Chick-Fill-A Fried Blackpool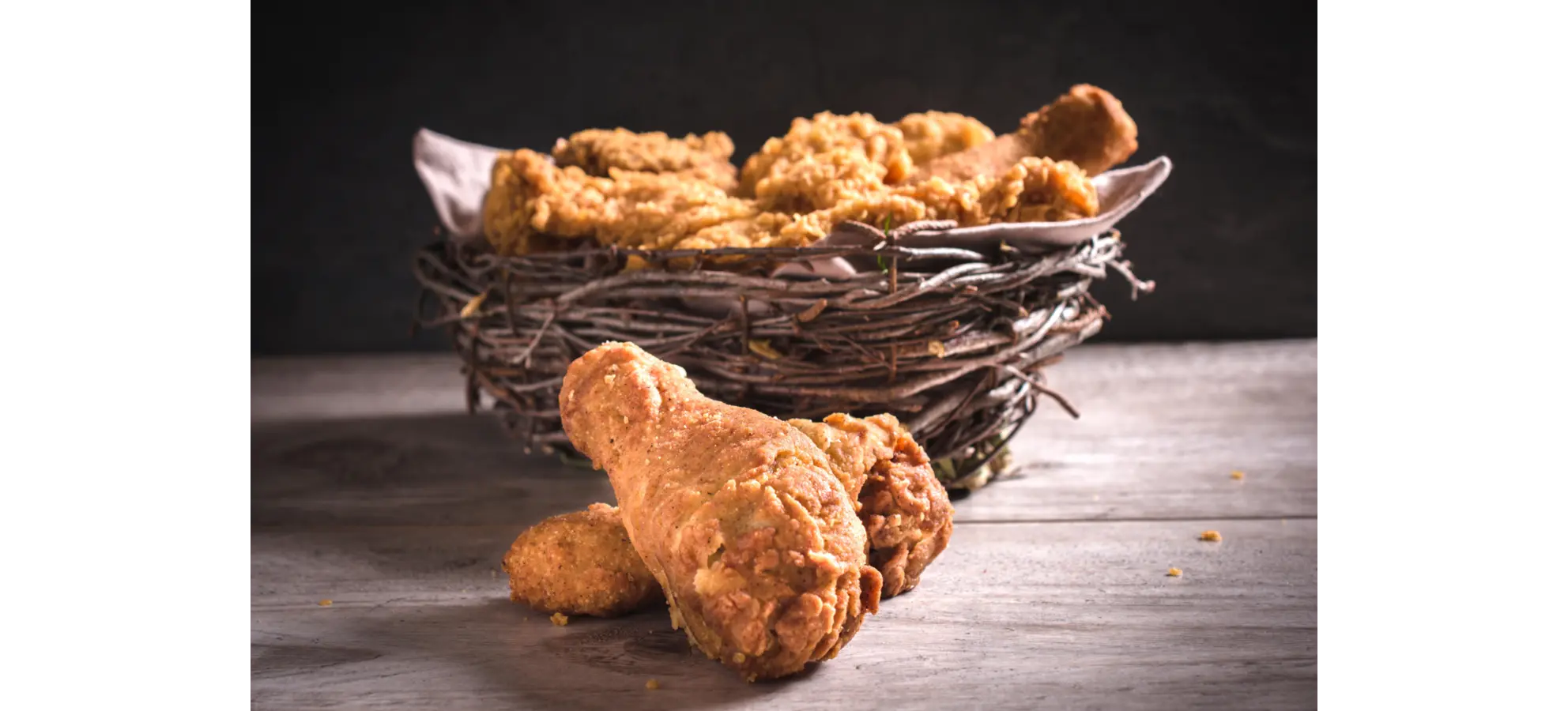 Chick-Fill-A Fried Blackpool
Menu Chick-Fill-A Fried Blackpool
Countless tasty dishes decorate our restaurant type menu. Signature dishes include the Boneless Meal and Party Bucket. These two dishes come from our Meal Deals and Bucket Deals menus respectively. These two menus outline the various chicken meals that are both a choice of value and taste for customers. There are other several options on the menus as well and the extras offered alongside the dishes are satisfactory. The Snacks menu details various crispy and crunchy items. Customers can enjoy Nuggets, Popcorn Chicken and Mozzarella Cheese Sticks among other palatable items on this menu. Our pizza deals are also numerous and come in various proportions and styles. The special offers menu, for instance, has a total of four pizza deals that are coupled together with fries and drinks for the complete plate. We have Margherita Pizza, Hawaiian Pizza, and Four Season Pizza among many others spread out across our extensive menu. Veggie dish lovers will also find our menu to be charming to them. Our collection of veggie dishes is wide and comprises of Veggie Burger, Veggie Wrap and also Veggie Burger Meal. Our restaurant type offers Peri Peri, Sides & Extras, burgers, drinks, desserts and so much more. Everyone is welcome to enjoy their preferred dishes.
About Chick-Fill-A Fried Blackpool
Chick-Fill-A Fried is the place to enjoy all your favourite chicken dishes. We offer customers dishes of various styles and ingredients. Customers can access our diverse menu and get to enjoy the kind of food they like. We try our best to provide the right mixes and meal deals that will give value to everyone. Our selection touches on the different common dishes include burger, pizza, and snacks. The menu also caters for people of all ages and even young children can find an appropriate dish to enjoy. Since our menu is all-inclusive, we always serve a diverse clientele. Families are at the essence of the groups that visit our restaurant regularly. Because of this, we have tailored our services to suit the interests of the family. At Chick-Fill-A Fried, you will be served by a staff that acknowledges the needs of your family. Our hospitality team is both passionate and considerate. Our restaurant provides a unique and holistic experience. Our identity and character have earned us trust and loyalty from our clientele. Visit us and you will not be disappointed with our service.
Restaurant location Chick-Fill-A Fried Blackpool
You can find us in 257 Talbot Road, Blackpool, FY3 7AS area. We are committed to service and our menu is adorned with the best chicken takeaway in the city. Customers can visit our premises via road and other means in the city. We provide customers with an easy access to our services and menu through our digital apps. These can be obtained from the App Store or Google Play for free. Customers who would like to receive their food at the doorstep are also welcome to try our delivery services. We can promise to quickly avail the food in its untouched condition. Make an order today and enjoy the fabulous experience.